Benefits of rolling shutters
Energy efficiency and and security are the two primary reasons customers call us for their Rolladen window shutter. These custom designed roll down blinds are made of roll formed aluminum and a polyurethane insulation. Once installed on the outside of your door or window, the treatments provide easy access to clean your window and exceptional protection from both the sun and unwanted intruders.
About us
Nevada Rolling Shutters
Since 1978, Nevada Rolling Shutter has installed and repaired Rolladens in Las Vegas, North Las Vegas, and Henderson, Nevada. As a family owned and operated business, we install and repair residential and commercial rolling shutters and blinds. The privacy and energy savings offered by our security shutters are ideal for doors, windows, and storage areas.

Click here to call us
Custom  INSTALLATIONS
Have a hard to fit floor to ceiling window or door? The toughest treatments are not an issue for our install team. Your Rolladen window shutter will be custom measured and fitted to be functional and look great. We always guarantee not only  our work but also the sturdy design of our installations. This form and function has provided relief to overtaxed air conditioners and homeowners plugging their ears from the construction growth of our city. However, if needed, we are home shutter and blind repair experts.
Rolladen rolling shutter provide business owners and homeowners with common benefits including:
Security
&
Increased Window Protection
Energy Savings
&
Lower Utility Bills
Protection from UV Rays
&
Sun Control Privacy
Noise Reduction
&
Improve Ventilation
The versatility of our custom fitted sunsreens cannot be overstated. The same rolling window that shades to prevent furniture fading on a backyard door in Las Vegas, can double as a security measure for a Henderson business. While our home or business Rolladens have multiple applications, Nevada Rolling Shutter customizes each installation to your specifications. 
What do people say about us?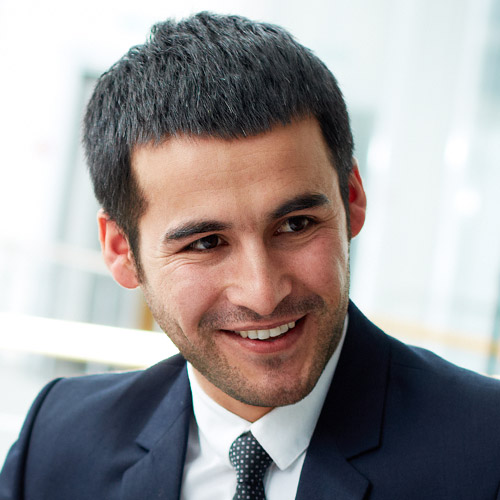 Doug C. - Henderson, NV
- on Oct, 28 2018
Great product and workmanship -- Very knowledgeable, professional and reasonable. I created a secure space in a deep closet. When I called, they knew exactly what I was talking about and needed. They came out and measured. After it was built, they came to install. No issues, left everything neat and clean. I didn't have to touch up any paint or dings. They have an electrician to come in and provide power. Very personable as well. Highly recommended.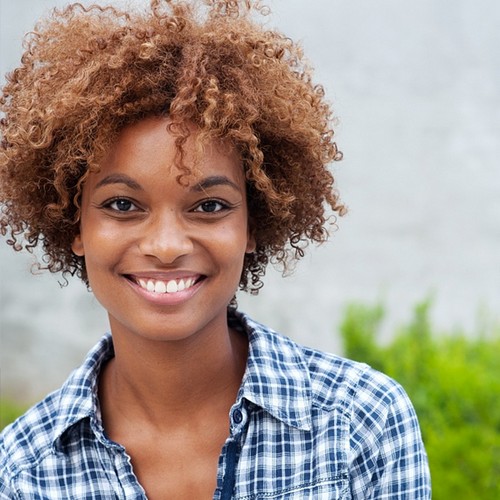 Kellie B. - Henderson, NV
- on apr, 10 2016
These shutter are amazing -- I got one shutter for a large window and after having it installed, I ordered 4 more. They are great shutters, Expensive a bit and the wait is long to get them made/installed but totally worth it.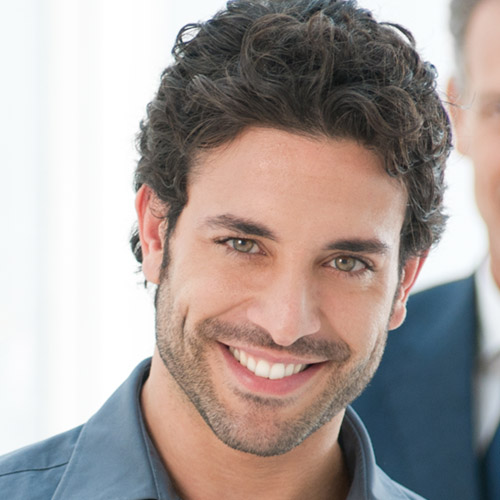 Mike O. - Las Vegas, NV
- on Mar, 2 2016
This Company Rocks! -- I would like to say this company is great . they do what they say they are going to do. They keep you informed and are reliable and professional. I highly recommend this company . I have personally experienced there great customer service.